The home of great coffee, food and independence
Here at HomeGround we champion independence, from the coffee and food we serve, to the opportunities we offer the young people who work with us.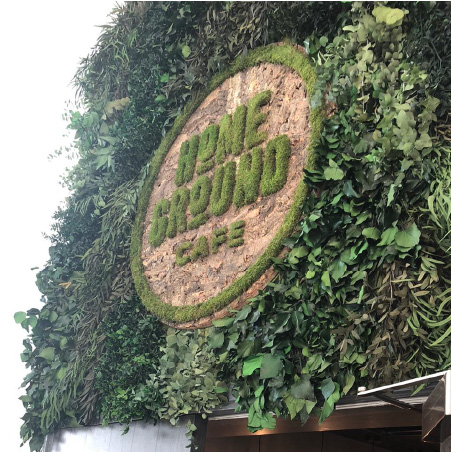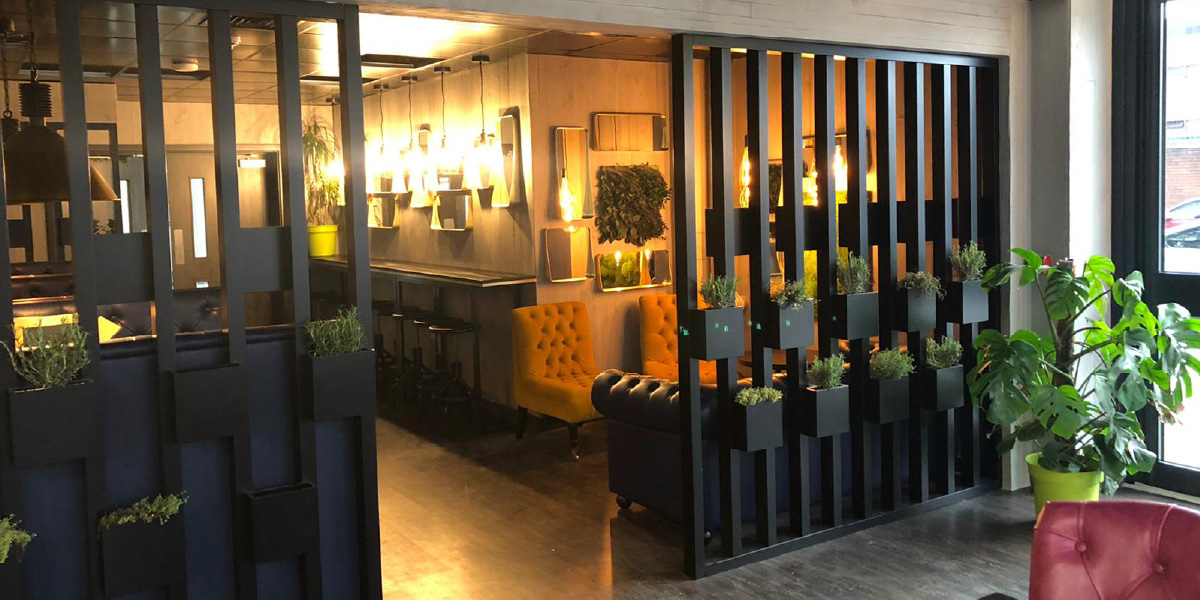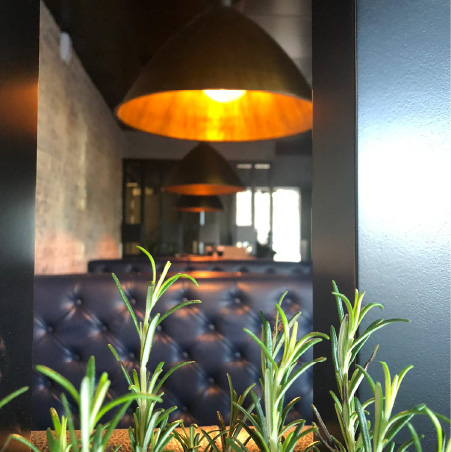 Based on the ground floor of the new YMCA Campus in CMK, HomeGround supports YMCA residents who aspire to take that journey to become a trained barista or chef. We help them gain practical work experience and support them out of temporary accommodation and into a home of their own.
It's more than a café
Give us your name and email address and we promise you'll be the first to know...